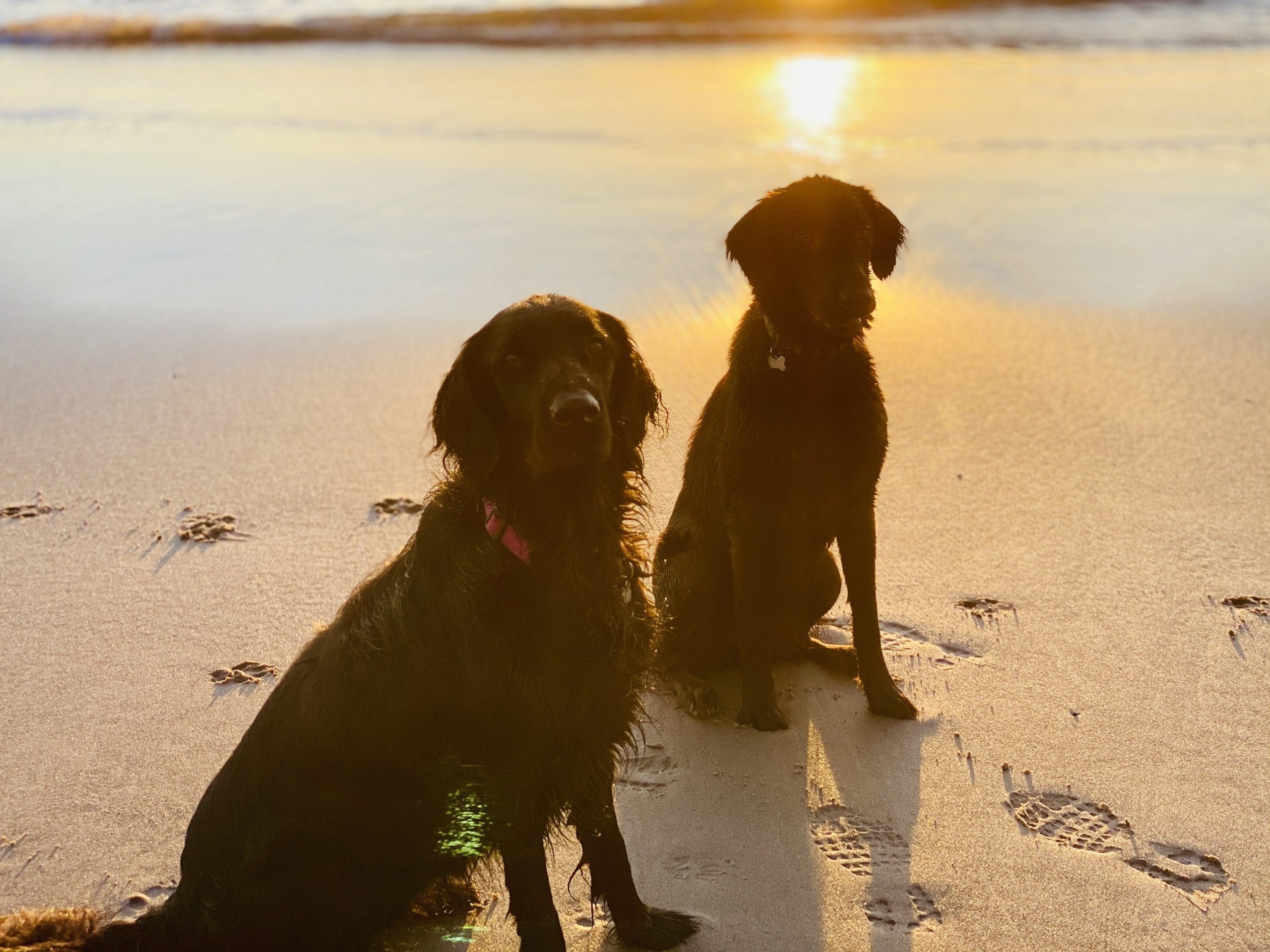 What is the start day for any booking?
All bookings are from Saturday to Saturday
What are arrival and checkout times?
Guests can arrive from 3pm on the first day of booking and should vacate the cottage by 10am on the last to allow for cleaning.
Do you charge for pets?
We do not charge for pets but would remind guests of the need for dogs to respect the furniture and not to make too much mess.